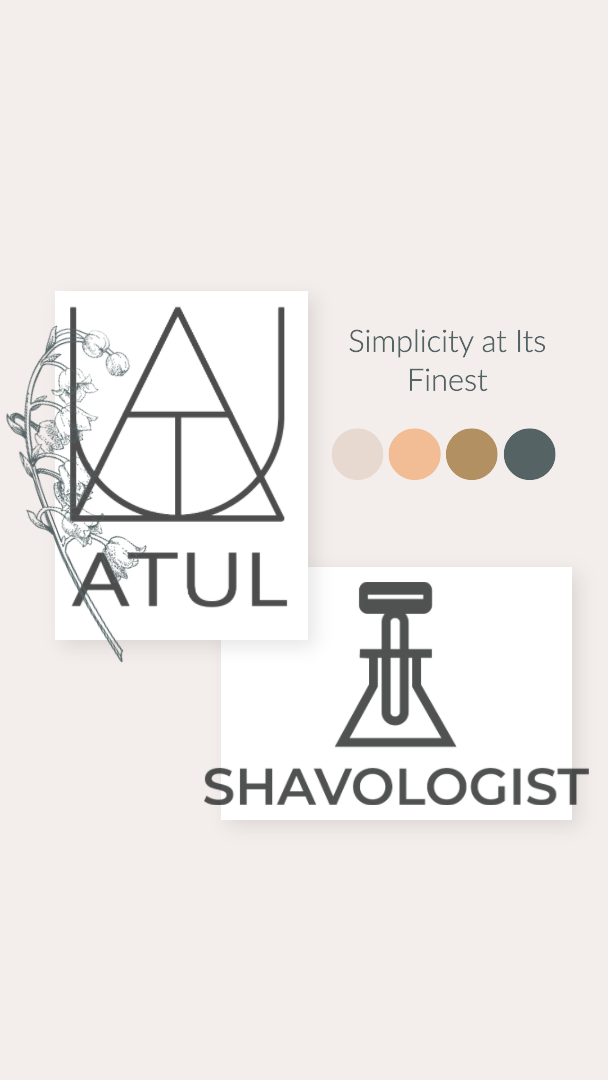 Crafting each shaving essential is not just a passion; it's a commitment to deliver a grooming experience that speaks of luxury, purity, and care. Welcome to a world where every stroke is a celebration of perfection.
Crafting Shavology: A Passion Ignited by Tradition and Innovation
In 2007, my father's thoughtful gift of a TTO metal razor, 365 sharp edges, Vi-John Shaving cream, a horsehair shaving brush, and Old-Spice After Shave lotion kindled my passion for wet shaving. What began as a personal ritual soon expanded to sharing these experiences with friends.
By 2012, my curiosity led me to explore a world of luxurious shaving products, but the high costs initially held me back. However, a gift of 'Mysore Sandal' essential oil triggered an experimentation phase, resulting in my own post-shave astringent balm, an experience that sparked my entrepreneurial journey.
Determined to offer premium yet affordable shaving essentials, I delved into extensive research, culminating in the creation of my unique shaving soap formulations by 2016. Sharing my creations with the Indian Wetshavers community on Facebook led to the realization that many shared my concerns, prompting the birth of my brand "SHAVOLOGIST."